Ep 011: A Hard One
a year ago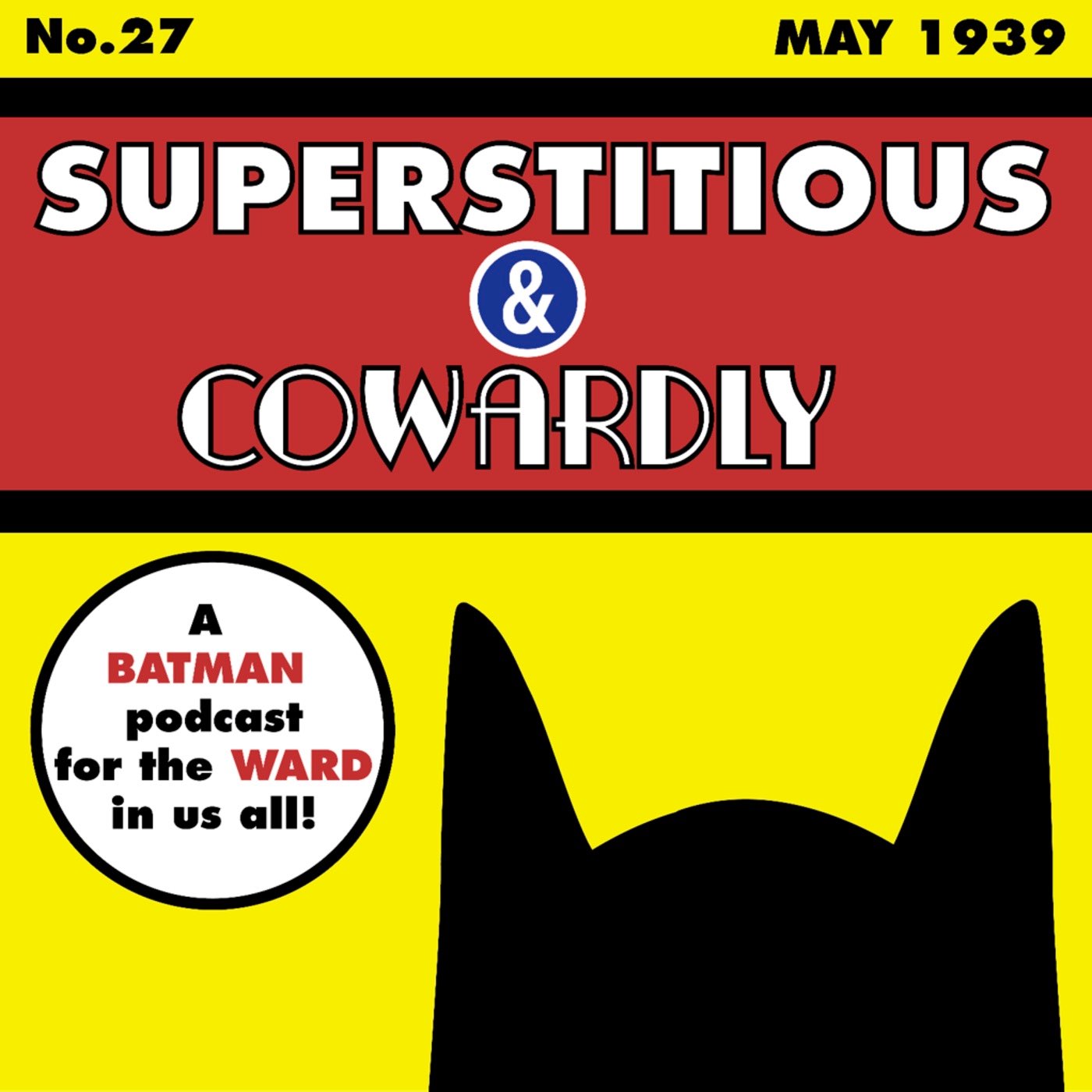 After the Joker pulls a boner, he makes his own utility belt to best our Dynamic Duo. Then in Detective Comics the first Batman is revealed causing Batman to reopen the Wayne Murder.
Comics we talk about Batman 66 - "The Joker's Comedy of Errors!" Batman 73 - "The Joker's Utility Belt!"
Detective Comics 235 - "The First Batman!"
New episode every other Wednesday
Find out more on the Superstitious and Cowardly website.
This podcast is powered by Pinecast.