Ep 009: Captain Tootsie
2 years ago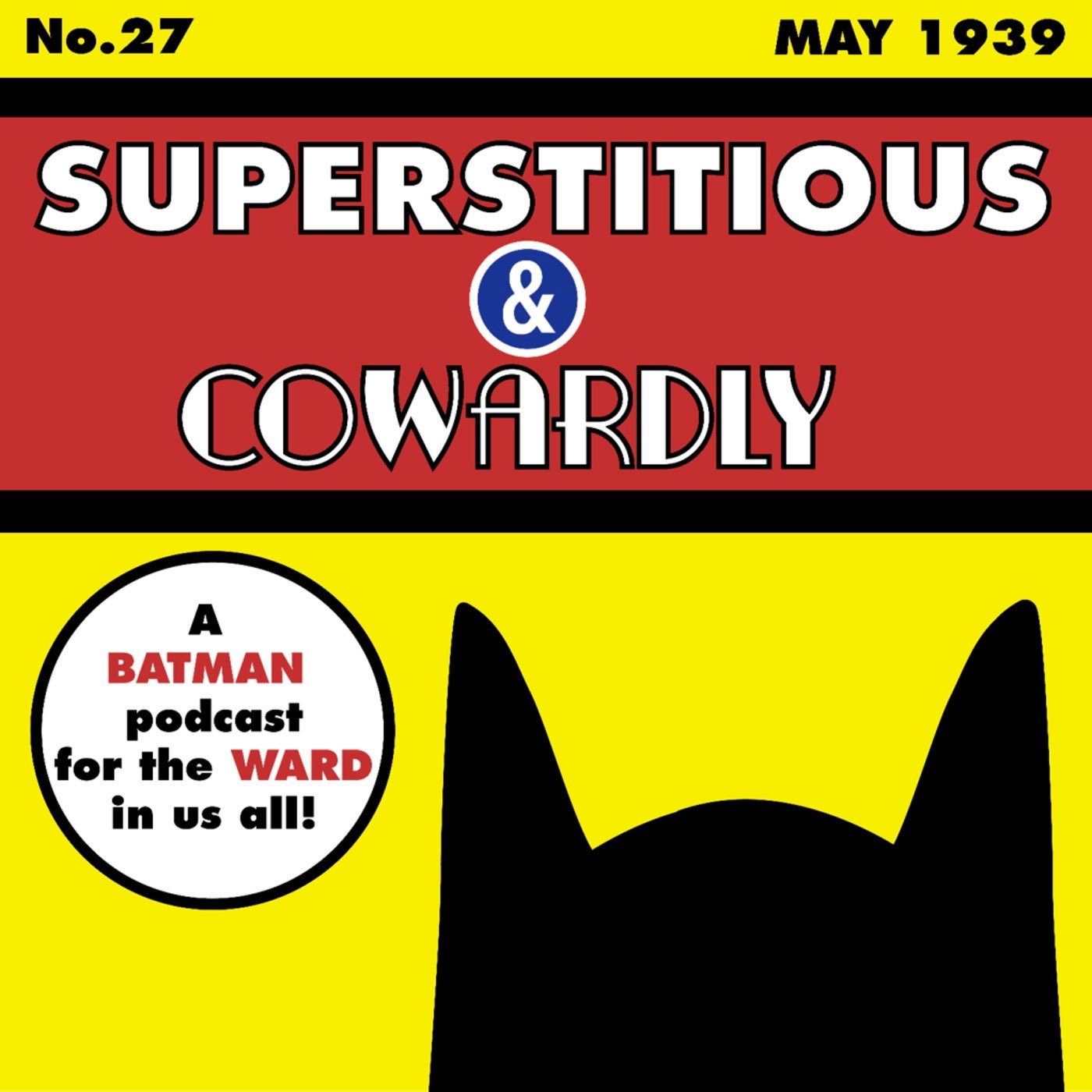 We cast a narrow net in Batman 59. "The Man Who Replaced Batman!", shows an early look at Deadshot. "The Forbidden Cellar!" gives us a bad trip. Finally "Batman in the Future!" shows us fashion that never came to be!
Comics we talk about Batman 59
New episode every other Wednesday
Find out more on the Superstitious and Cowardly website.
This podcast is powered by Pinecast.