Ep 006: Child Labor Laws
2 years ago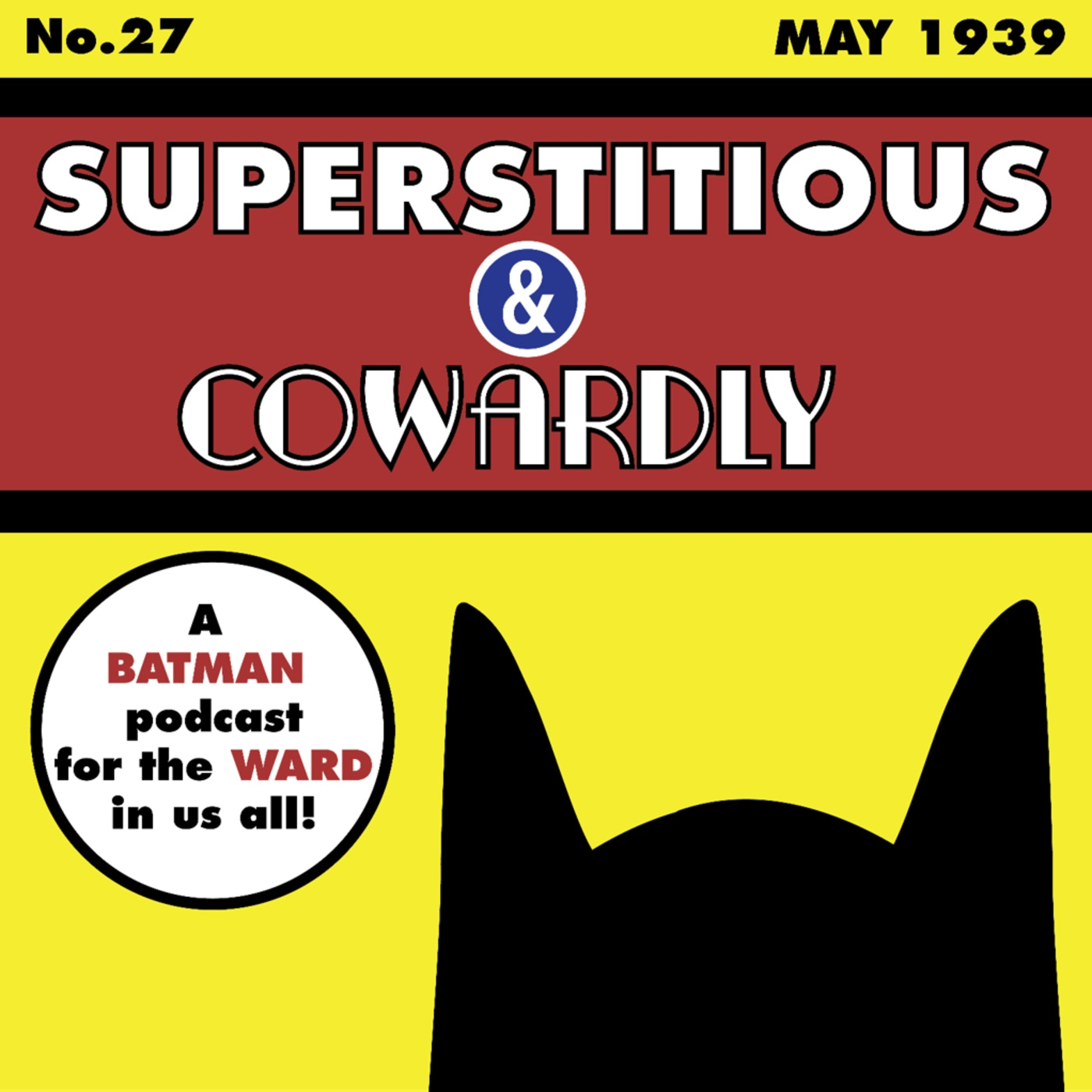 Batman meekly faces off against spies in Detective Comics #37. In his first appearance, Robin goes for highest body count in Detective Comics #38. Batman #1 "The Joker" introduces a new villain, you'll never guess!
New episode every other Wednesday Twitter: @SACBatpod
Find out more on the Superstitious and Cowardly website.
This podcast is powered by Pinecast.