Ep 004: World's Worst Detective
2 years ago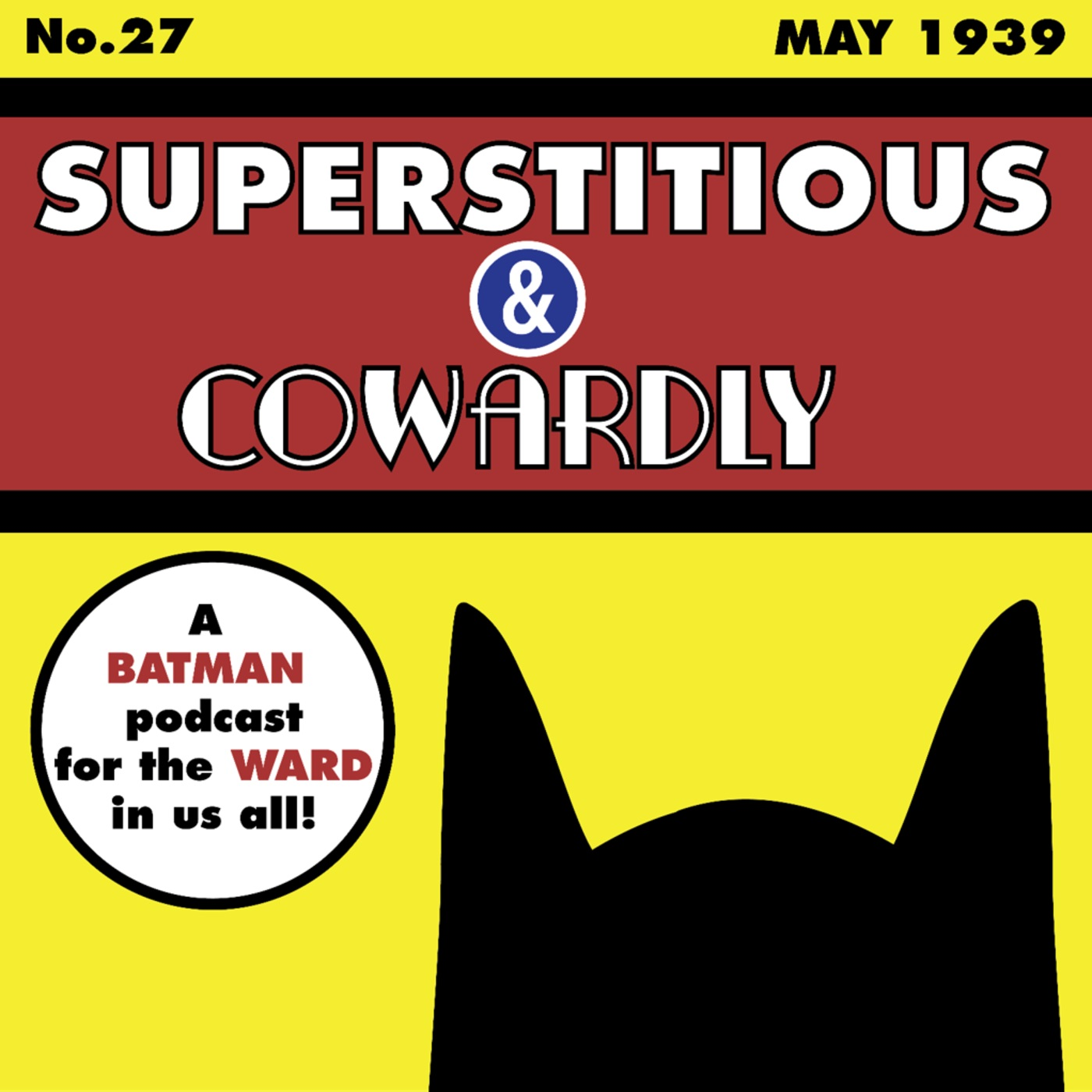 John and Chris go over Detective Comics 32, and Detective Comics 33. Is Batman's silken rope enough to handle the Monk? Can our almost legendary figure stop Canadian Mounties from using death rays on the city?
New episode every other Wednesday Twitter: @SACBatpod
Find out more on the Superstitious and Cowardly website.
This podcast is powered by Pinecast.