Ep 018: World's Finest?
a year ago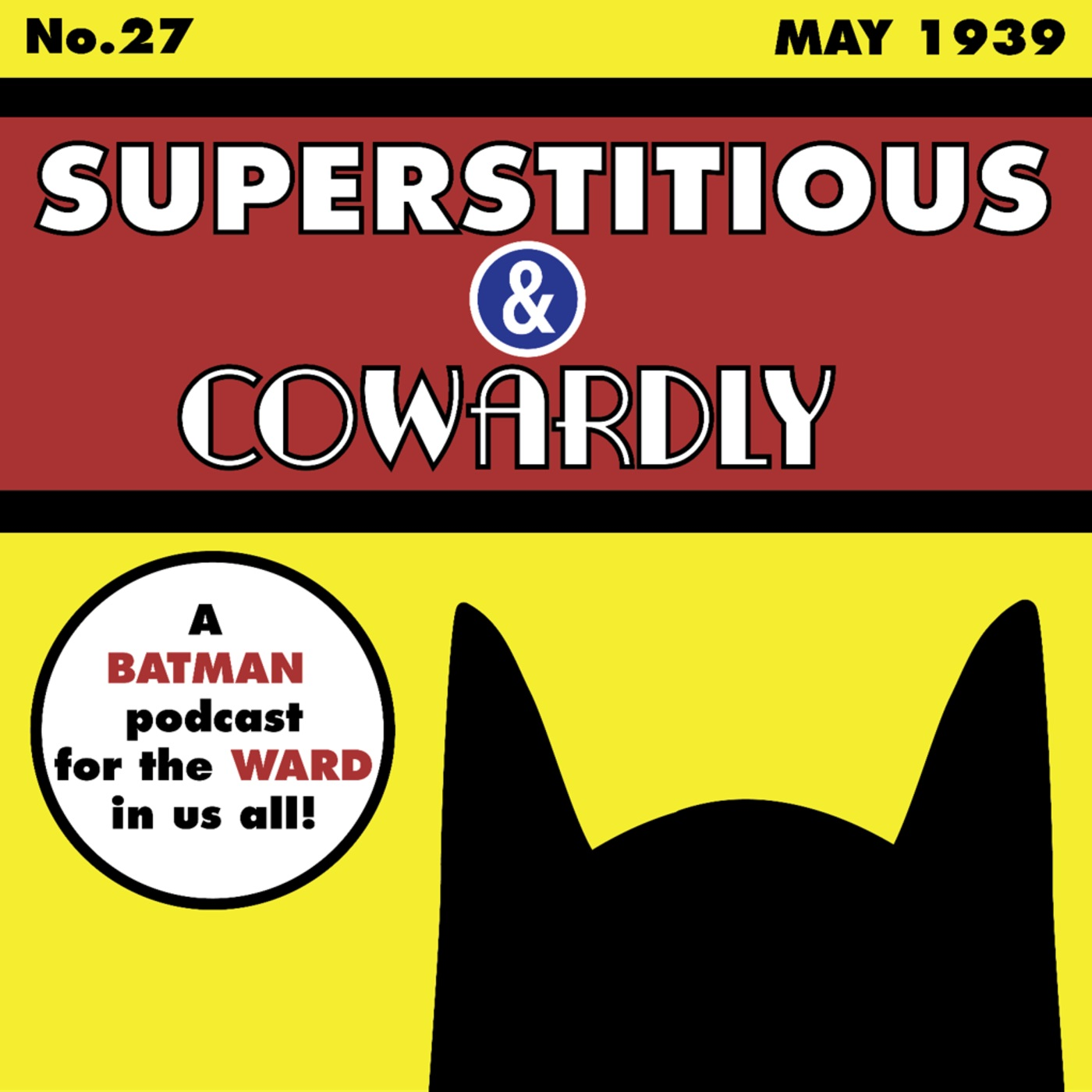 The World's Finest and Robin. Batman and Superman go on a couples cruise to stop a jewel heist. Later the Joker and Lex Luthor form a LLC. Composite Superman competes in a World's Worst Costume Contest.
Comics we talk about
Superman #76 - "The Mightest Team in the World!"
World's Finest #88 - "Superman's and Batman's Greatest Foes!"
World's Finest #142 - "The Composite Superman!"
New episode every other Wednesday
Find out more on the Superstitious and Cowardly website.
This podcast is powered by Pinecast.