Ep 010: This Whole Time
a year ago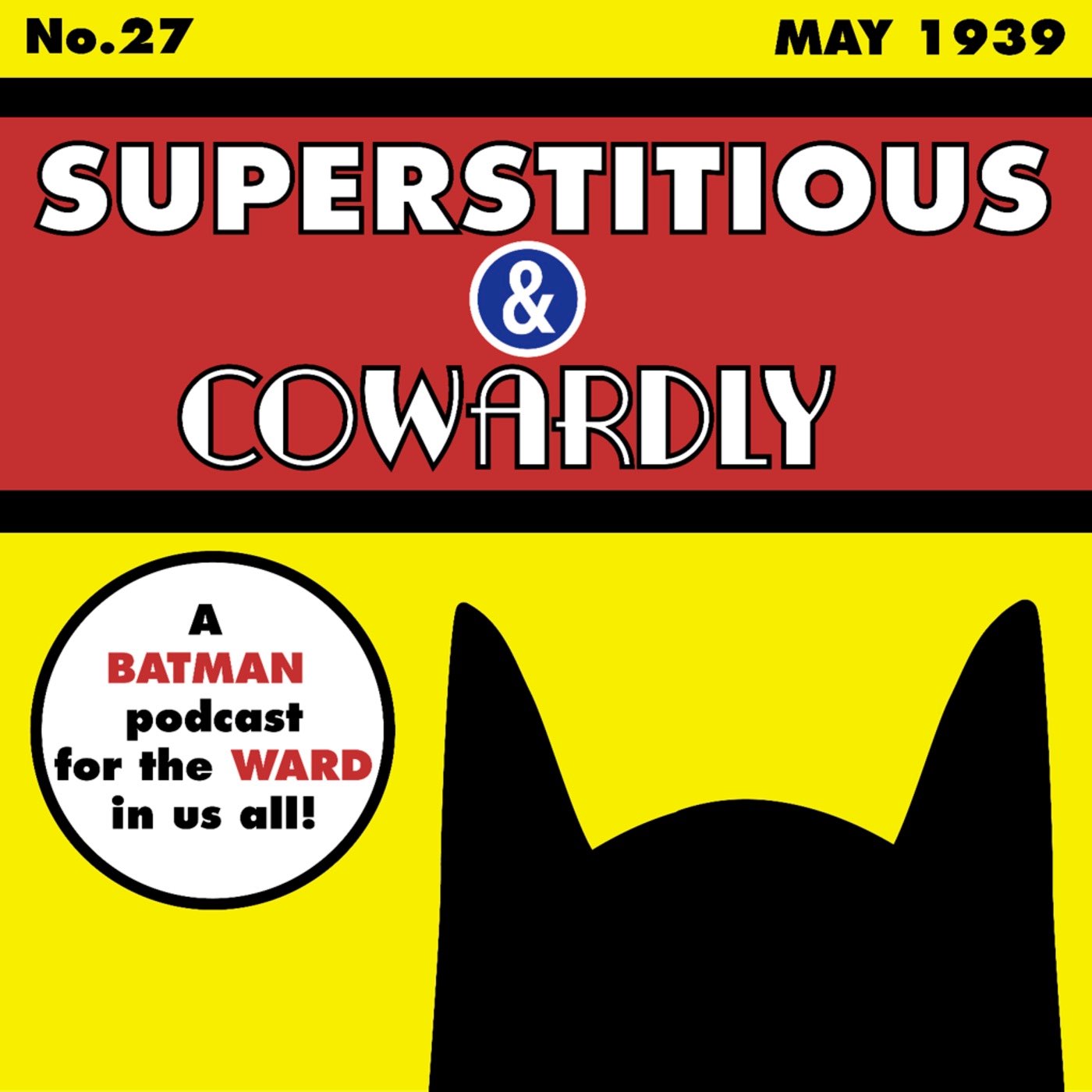 Origins all around! Batman comes face to face with his parents killer. Selina Kyle plays a game of cat and mouse. Detective Comics takes Batman and Robin back to school.
Comics we talk about Batman 47 - "The Origin of The Batman!"
Batman 62 - "The Secret Life of the Catwoman!"
Detective Comics 168 - "The Man Behind the Red Hood"
New episode every other Wednesday
Find out more on the Superstitious and Cowardly website.
This podcast is powered by Pinecast.