Ep 007: Robin's Regulars
2 years ago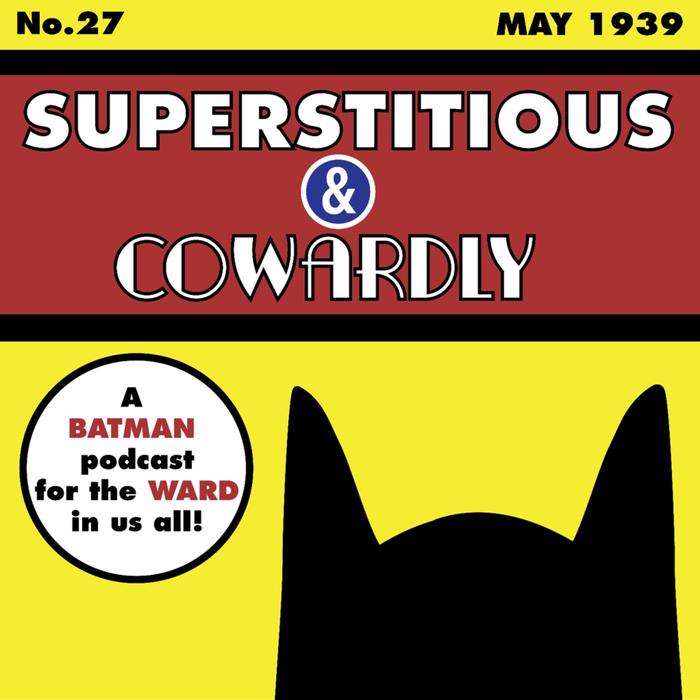 Episode Notes
John and Chris finish Batman #1. "The Giants of Dr. Hugo Strange", brings us death from above. The Gotham Elite are robbed in "The Cat". A long stranding tradition is started when Robin is taken hostage in "The Joker Returns".
New episode every other Wednesday
Find out more on the Superstitious and Cowardly website.
This podcast is powered by Pinecast.