Ep 019: Suddenly Superman
a year ago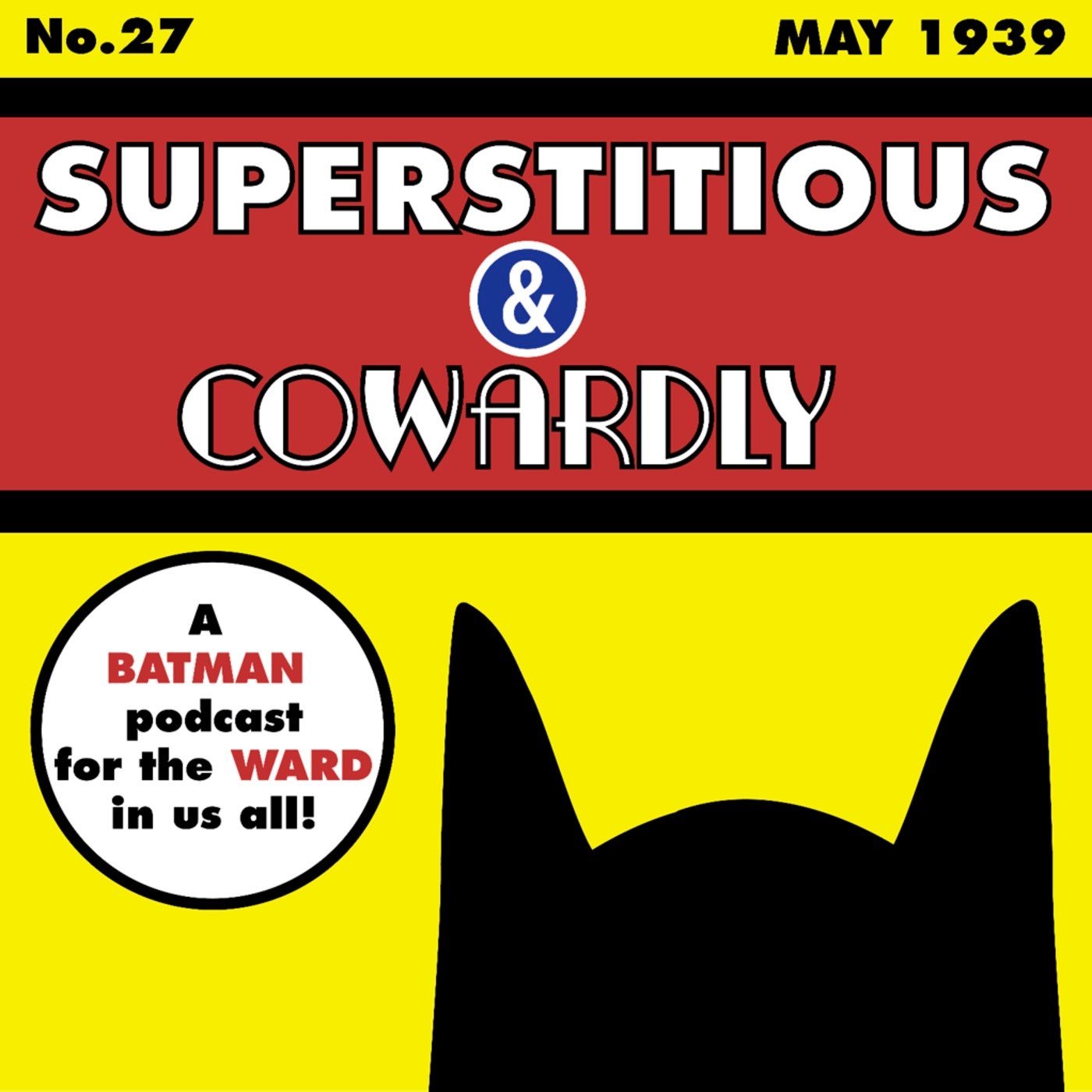 After a crisis, Batman and Superman meet for the first time again! A hunt for Magpie escalates when Batman grabs Bull by the horns. Meanwhile Superman is a showoff. John and Chris perform an experiment.
Comics we talk about
Man of Steel #3 - "One Night in Gotham City"
New episode every other Wednesday
Find out more on the Superstitious and Cowardly website.
This podcast is powered by Pinecast.